Due to COVID19 gyms are closed.
Outside trainging starting in August 2020.
2020 Primetime Ballers Fall Basketball
10u Team Winter 2019

12u Team Winter 2019

14u Team Winter 2019

__________________________________________

11u Team 2017 Spring Champs

12u Team 2018 Spring Champs

__________________________________________

Looking for Fundamental Youth Basketball Training

Are you looking for the next level of youth basketball?

Are you looking to play/learn basketball year-around?

We play/train year-around basketball, just basketball.

Improve your Basketball Skills

Give Primetime Ballers Youth Basketball Club  a chance to improve your game. Just click the link below, print and fill out the application and bring it to Coach Feaster during Tuesday or Thrusday practices.

Interested in joining the Primetime Ballers basketball Club, for our Winter Basketball Season click the "Join Now" link below.

Spring 2020 Basketball Fun !!!
Fall Workout Schedule
Primetime Ballers are proud to call the Otay Recreation Center their new home.
Fall workout schedule dates and time
Otay Recreation Center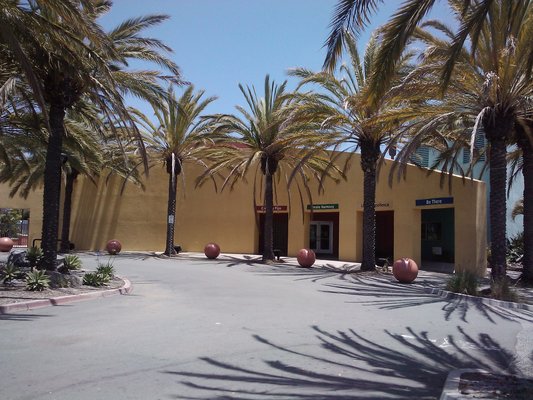 Tuesdays and Thursdays
6pm - 8pm
Otay Recreation Center 3554 Main Street Chula Vista, CA 91911
(619) 425-2477 for more info
Practice Sessions
Primetime Ballers practice routine is broken up into three distinctive groups.  These groups are designed to concentrate on developing the player's ability to compete at various levels of the sport.  Focusing on the fundamental aspects of basketball, allows our club to graduate our players to the next level with minimal effort.  The following is an example of Primetime's workout schedule.
Conditioning Session
Primetime Conditioning workout's are designed to improve the players overall performance on the court. Our conditioning methods target stamina, agility and dexterity. These are the three crucial components for any sport.
Workout Session
Primetime's workouts are a critical part of the practice session.  During the workout session, players demonstrate their fundamentals knowledge of basketball, the ability to dribble, shoot, and ball handling skills.   
Scrimmages Session
Toward the end of the practice schedule, all players will engage in a scrimmage match with each other. This allows the player to apply their techniques and skill acquired during the workout and conditioning sessions.
game schedule
League Games (Updated: June 29 at 6:00 am)



Direction to Ladera Sports Center: 2 Terrace Road Ladera Ranch, CA 92694
All players must be at the game site
30 minutes before game time!!
| | | | | |
| --- | --- | --- | --- | --- |
| Date | Time | Location | Home | Visitor |
| | | | | |
| | | | | |
| | | | | |
| | | | | |
| | | | | |
| | | | | |
| | | | | |
| | | | | |